Resources
---
FINANCE
Once you have your new property as a proud homeowner, one of the most important decisions you'll ever make with your property is how to finance it. Your searching will be more successful the earlier you establish your price range and pre-qualify for it. This process is highly important and you can count on us, Rookstool Real Estate, to guide you through and make sure that you get the type of financing that better suits your needs.
When it comes to acquiring financing, it's confusing. in fact it can be downright difficult. If you need any assistance, don't forget we are professionals and we are here to help discuss your real estate goals and we ask if you need any additional information about your financing options.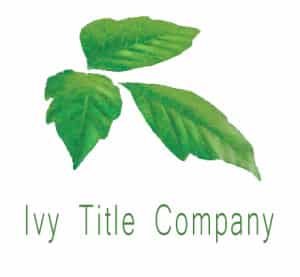 Title insurance is what protects your investment. The investment is protected against claims in conflict with your property. The company of our choice is only the best in the area and deserves the attention for the work well done. You can always depend on Ivy Title to supply you with their experienced title professional staff.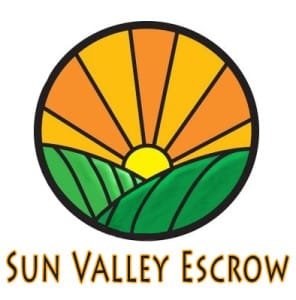 Entering escrow can be a stressful time. Sun Valley Escrow has been in the business of committing to the new homeowner and making their escrow experience as simple and convenient as possible for about as long as Rookstool Real Estate has been in business. That's a long time! Sun Valley Escrow's effective and professional service will give you what you need fast and friendly.