Michele Frazier
---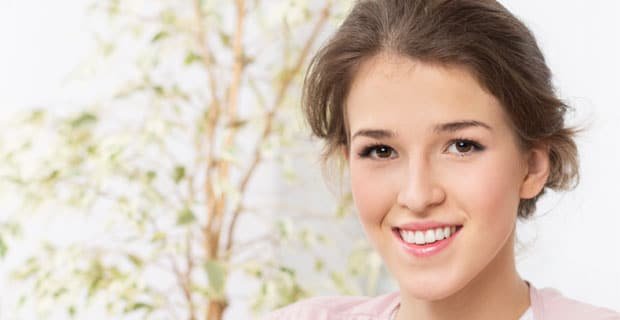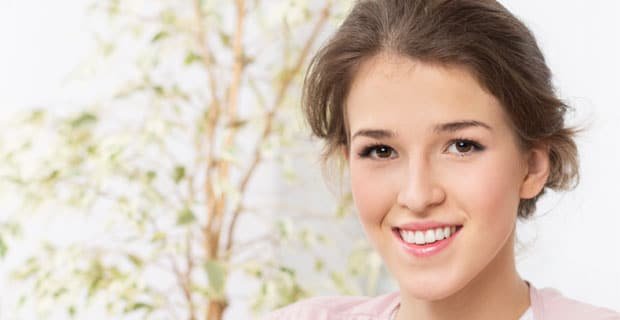 Michele Frazier, an educational consultant with the desire to see every child succeed, has discovered her passion for the education and over all achievement of young children. Coming from a public school as an educator, Ms. Frazier spends her remaining free time mentoring students at home along side with desperate parents looking for a way to help their child excel in the classroom.
As a mentor, Ms. Frazier takes planned steps following her proven procedures to build upon the area of life that would most likely be affecting a student's academic performance with an expected turn around of results within 2-4 weeks.
Given her success as an education consultant mentor, her knowledge and expertise are pursued by parents looking for an alternative way of education where school doesn't succeed.
What do you know about the real estate industry?
In my time, I have only bought one house. I can't say for sure I know too much about the business.
Have you ever sold real estate? How did you make it happen?
No, I have not ever sold real estate.
How much experience do you have in buying or selling real estate?
The only experience I have in real estate is buying my first home 5 years ago.
Have you ever made a sell or a purchase you have regretted?
I have not made a regretful sale or purchase, but I have surely come close plenty of times!
What advice would you give inexperienced who are wanting to buy or sell?
I do know that a first-time buyer isn't going to understand how to think of real estate logically. My advice would be to bring someone with you who knows what they are doing.
What have you found out to be the best way to market property?
Marketing anything now these days is so much easier thanks to social media!
What tools do you believe are essential for success in the real estate industry?
I would have to say a cell phone would have to be up in the top 5 most needed tools for success.
What has real estate taught you about life?
Real estate has taught me to be patient. It's a market and there's times for the good market and times for bad market. It will come around in your favor eventually.
How can you use what you have learned in real estate to succeed in other areas?
Hoping for the best, preparing for the worst and putting in the work required to get what you expect.
Do you have a mentor who taught you what you know?
Other than what I have read on the Internet, I haven't been mentored by anyone.
Do you have a feedback system? How does it work?
When I work with parents, everything is done through Email and phone calls. I like to keep it simple.