Lee Trotman
---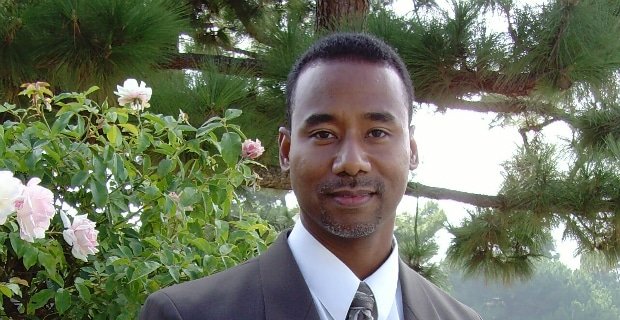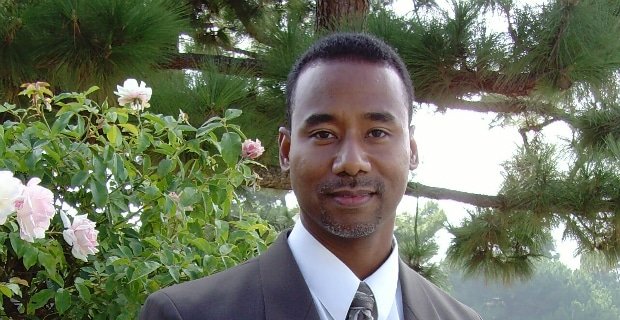 Lee Trotman has been in the digital marketing and e-commerce space since his days at Southern California Edison. At SCE, he created digital marketing campaigns and e-commerce platforms to enhance the lives of 6.5 million customers. Then he joined Natrol Incorporated, the third largest manufacturer of nutritional supplements in the nation as the Director of Digital Marketing and E-commerce, where he created industry-specific digital campaigns designed to enhance the lives of millions of customers. With his IT background, Lee Trotman designs, redesigns and overhauls websites to optimize transactions and increase sales exponentially. His list of clients range from consumer products to energy services and solutions, and everything else in between.
What do you know about the real estate industry?
I used to work for a large commercial lender years ago so I have a good grasp of the industry from loan origination to escrow closing.
Have you ever sold real estate? How did you make it happen?
No, I have never sold real estate.
How much experience do you have in buying or selling real estate?
I have bought real estate before and that is my only experience since I have never sold.
Have you ever made a sell or a purchase you have regretted?
Thankfully, I haven't made any regretful real estate decisions.
What advice would you give inexperienced who are wanting to buy or sell?
Hire an agent. They are professionals and trained to do a great job. Unless you have a lot of time on your hands, a for sale by owner is an intense project not designed for novices.
What have you found out to be the best way to market property?
Real estate agents take the work you'd have to do yourself and make it so much easier. I'd recommend hiring an agent every time.
What tools do you believe are essential for success in the real estate industry?
Keep current with technology like Zillow.com, comps and MLS.