Chase Rubin
---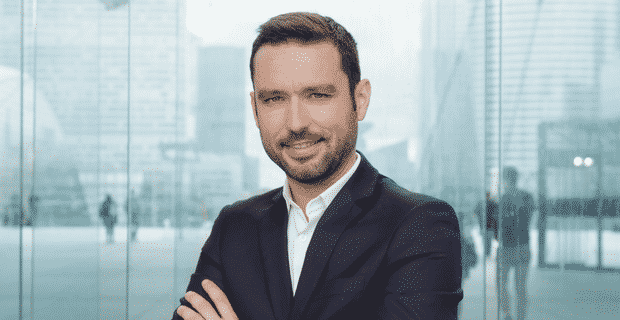 Chase Rubin got his start in real estate and entrepreneurship in a sort of roundabout way, as he first became interested in property investing while working in the finance industry. In what has ultimately proved to be an incredibly great fortune for Chase, many of the events he was tasked with promoting featured speaking engagements from several of the Northeast's most prominent and most successful property investors. Through the application of what he learned from those lecturers as well as through extensive research of his own, Chase Rubin began to develop an approach that would eventually serve as the core of his current endeavor a financial planning business.
Before starting his financial planning business, John applied his now-extensive knowledge of the property industry to assist companies with business development, doing so as the owner of Conversion Masters. Chase then went on to create the Rubin Investments Newsletter, a publication that now has thousands of subscribers benefiting from Chase's insight and expertise regarding property investment. Now in its fifth year, Rubin Investments regularly provides clientele with news and information regarding methods for achieving strong and consistent capital growth as well as yields that are substantially above average.
Having enjoyed such extensive success through his entrepreneurial efforts as well as through his property investing endeavors, Chase created, a company founded on the premise that through education regarding the three pillars of wealth building — property investing, business and shares — property investors can succeed in creating a property investment portfolio with substantial net equity in a relatively short period of time. Inspired by how his own property investment portfolio has given him the financial freedom needed to spend as much time as he likes with his. John has gone to great lengths to make his investment principles readily accessible to prospective investors seeking a greater degree of financial security and freedom.
What do you know about the real estate industry?
I consider myself an expert on the real estate industry, but that does not mean I am not still constantly studying, researching or seeking insight from other experts.
Have you ever sold real estate? How did you make it happen?
Yes, quite frequently. I've also built an exceptionally strong property investment portfolio.
How much experience do you have in buying or selling real estate?
I've been involved in property investing and the property industry in general for nearly a decade.
Have you ever made a sell or a purchase you have regretted?
When I first started I made some minor miscalculations, but I have since made sure that I learned from my mistakes and cannot recall any regrets from an investment I've made beyond those first 12 months or so.
What advice would you give inexperienced who are wanting to buy or sell?
Either find a mentor you trust or seek out an educational program that aligns with your specific goals.
What have you found out to be the best way to market property?
I prefer a varied approach that includes direct response marketing and digital marketing strategies.
What tools do you believe are essential for success in the real estate industry?
I developed my own tools and strategies through experience, and those tools and strategies are now part and parcel of the Rubin Investments program.
What has real estate taught you about life?
It has taught me that there are always better methods to approach every pursuit as long as you are willing to put the time and effort into discovering those methods.
How can you use what you have learned in real estate to succeed in other areas?
I believe in first building a foundation for success, which has helped me remember that preparation is not something to be overlooked or taken lightly.
Do you have a mentor who taught you what you know?
Yes, I have had many over the years and consider myself quite fortunate to have had access to such valuable insight.
Do you have a feedback system? How does it work?
Yes, we have a portal through which our clientele can log in and provide us with all manner of feedback.